Nopali

Elegant software to run your clinic
About Us
We are surgeons changing the status quo
At Nopali, we strive to turn the complexities of running your medical practice into a simple pleasure using a gorgeous, easy-tu-use interface. Book appointments, get their photos, reports, billings, insurance claims and quotes. Use Nopali to track patients and generate practice statistics, all with the click of a button.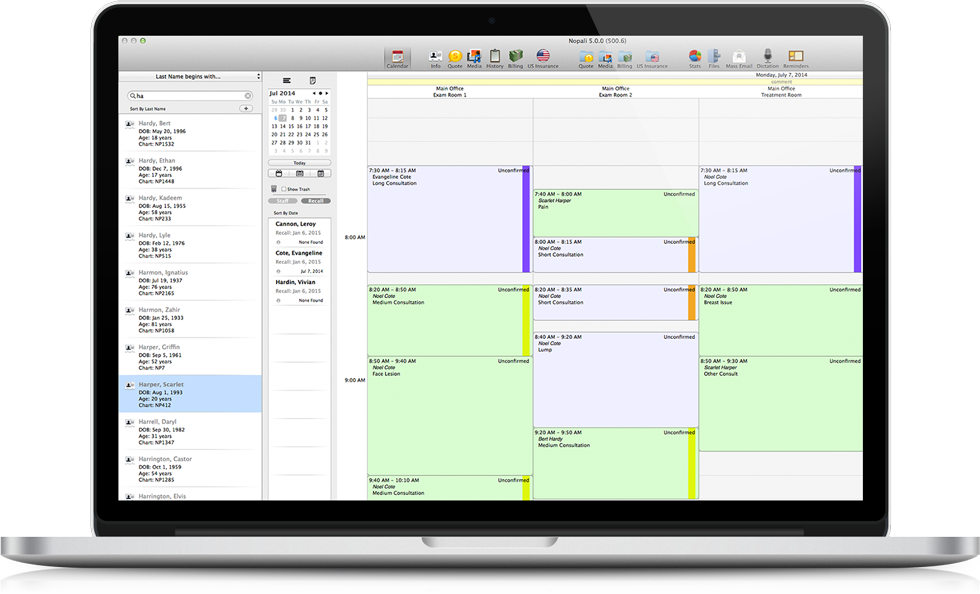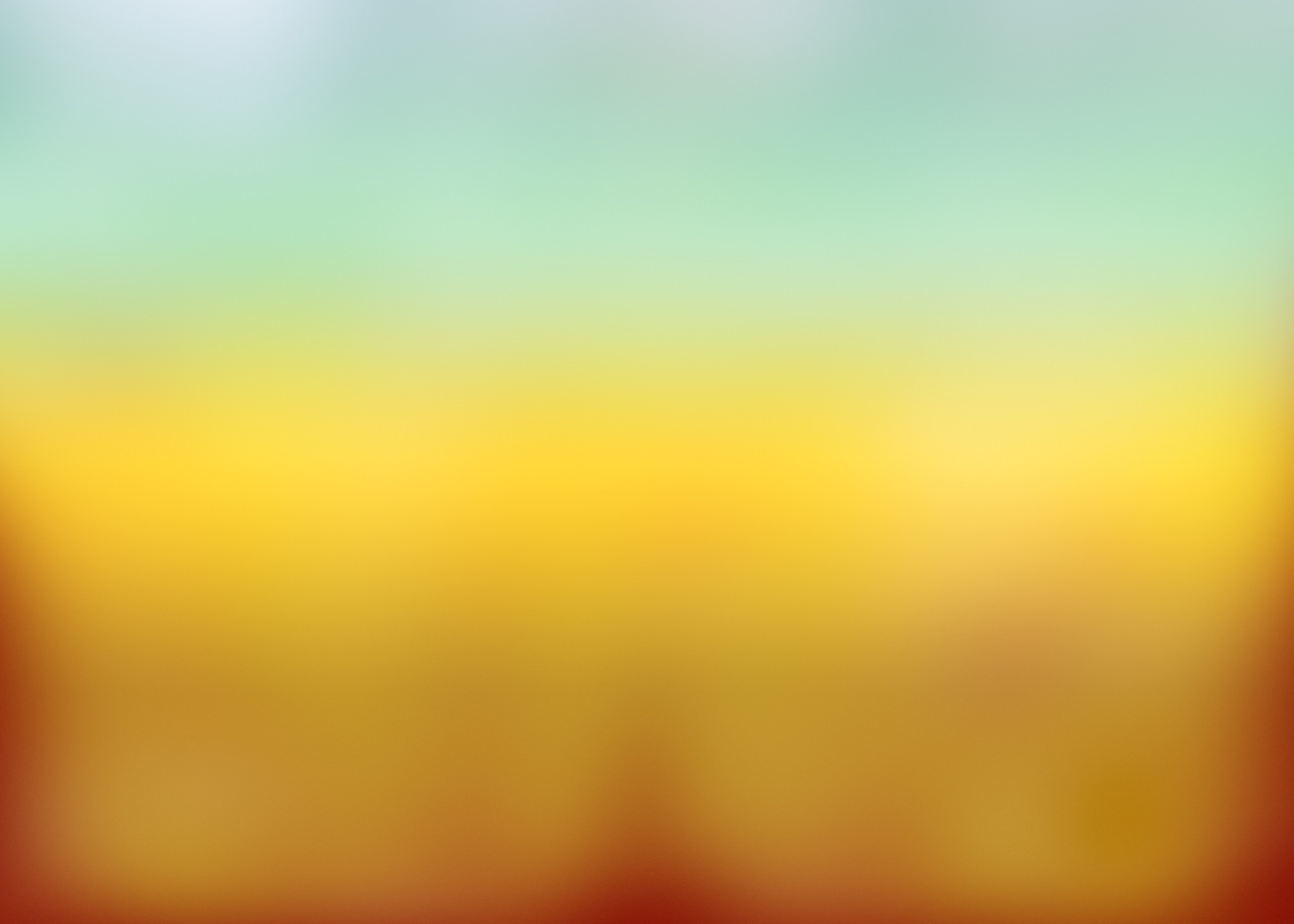 Deploy
Purchase Mac computers
Install OS 11 or above
Buy scanner
Setup office network
Install server software
Train
Screen-Share
Remote teaching
Remote access to charts
Gather
Consultations
Faxes
Emails
Lab Reports
Appointments
Photos
Scans
Audio Files
Our Features
Cover all bases, Check.
Clerical
Nopali organizes your work into different modules, making entry and retrieval a snap. Nopali requires Macintosh OS 11 or above:
Multi-office scheduler
Drag & Drop Scheduler
Searchable Appointments
Contact Manager
EMR
Patient Billing
Paper Chart Entry
Dictation Entry
Patient Media
Photo Scrapbook
Patient Documentation
Quote Manager
US Insurance
Office Statistics
Office Ledger
Email Blast
Marketing
Office Reminders
Chart Exporting
Enquire
Ease
Nopali is designed to access your data from anywhere on the Internet:
Enterprise-Grade Software
Internet-Ready
Bonjour-Savvy
Automated Backups
Optimized for Time Machine
Remote Access
Downloadable Templates
Unlimited Stations
Encrypted Connections
Enquire
Top Support
In case you need help:
Online help files
Telephone
Speedy email replies
Remote screen-share
Enquire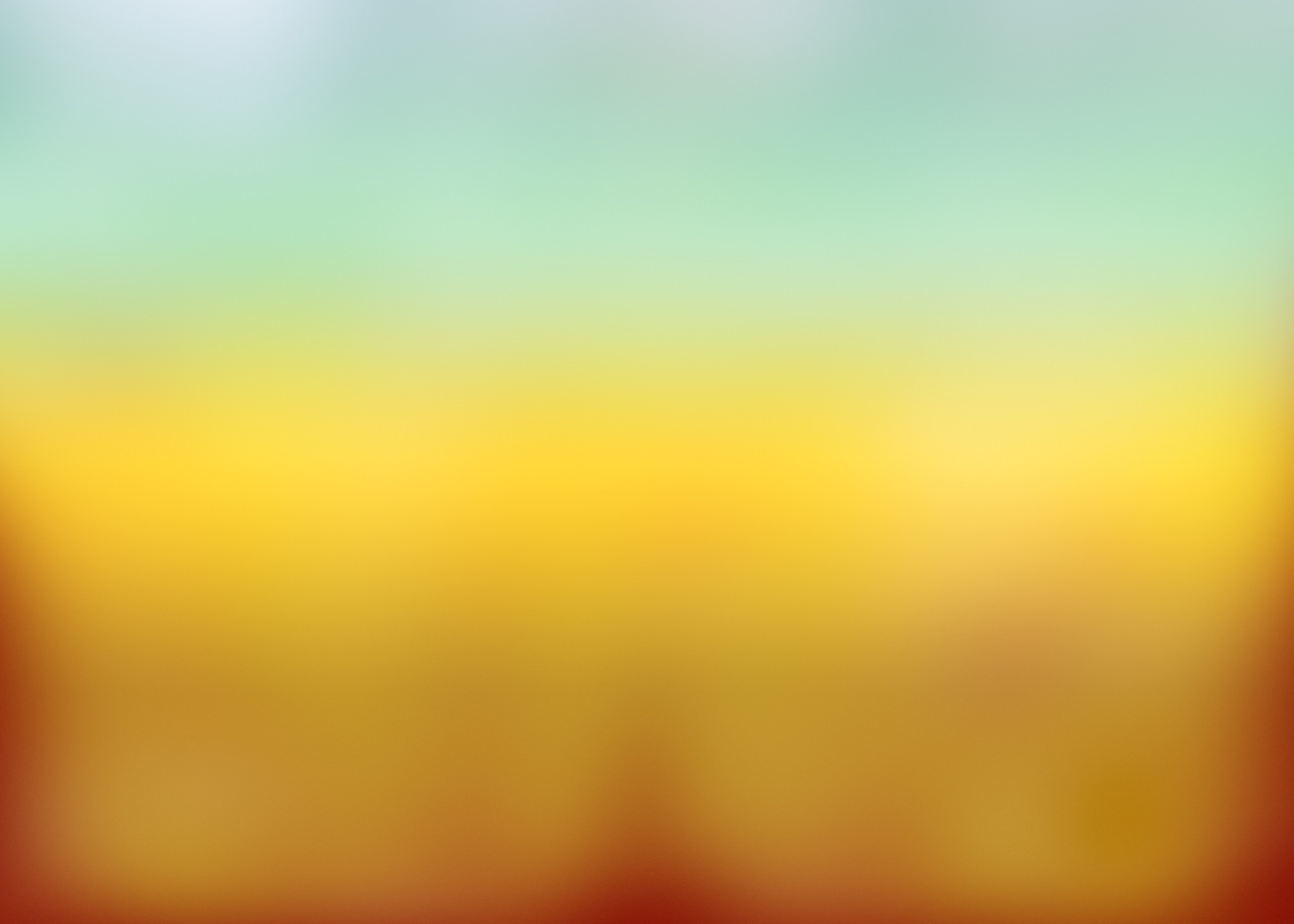 Buy
One simple price per month
Database Preparation
Unlimited Logins
Remote Support for 3 months
Per Month
Buy